GS Jewelers
 

Creations Fine Jewelry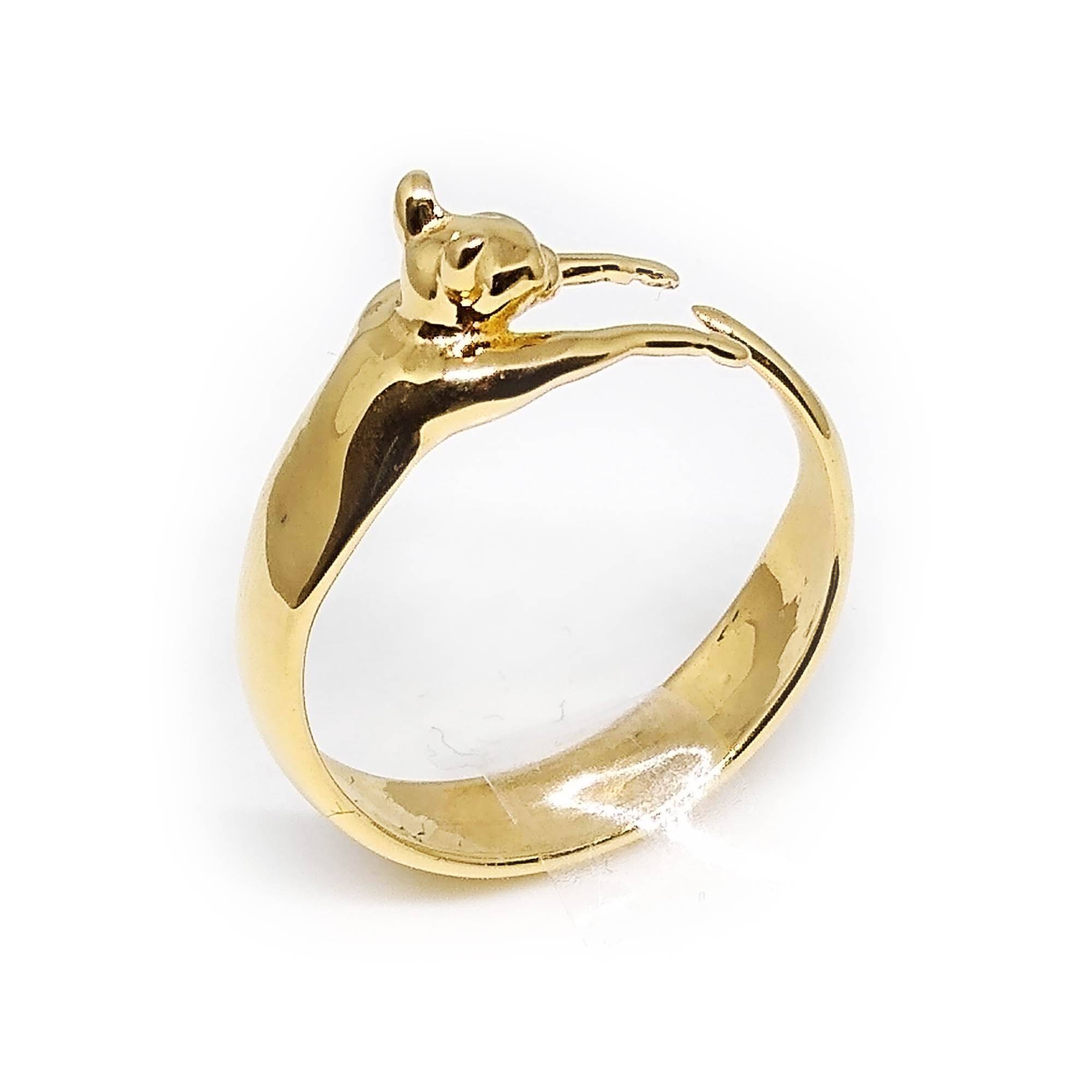 Rings
Our Animals Rings are one of our best sellers. They make a wonderful gift for a friend, significant other, or sibling.
Pendants
Our beautiful pendants are another popular item in our shop, with the scarab pendant and the dolphin kisses being our best sellers.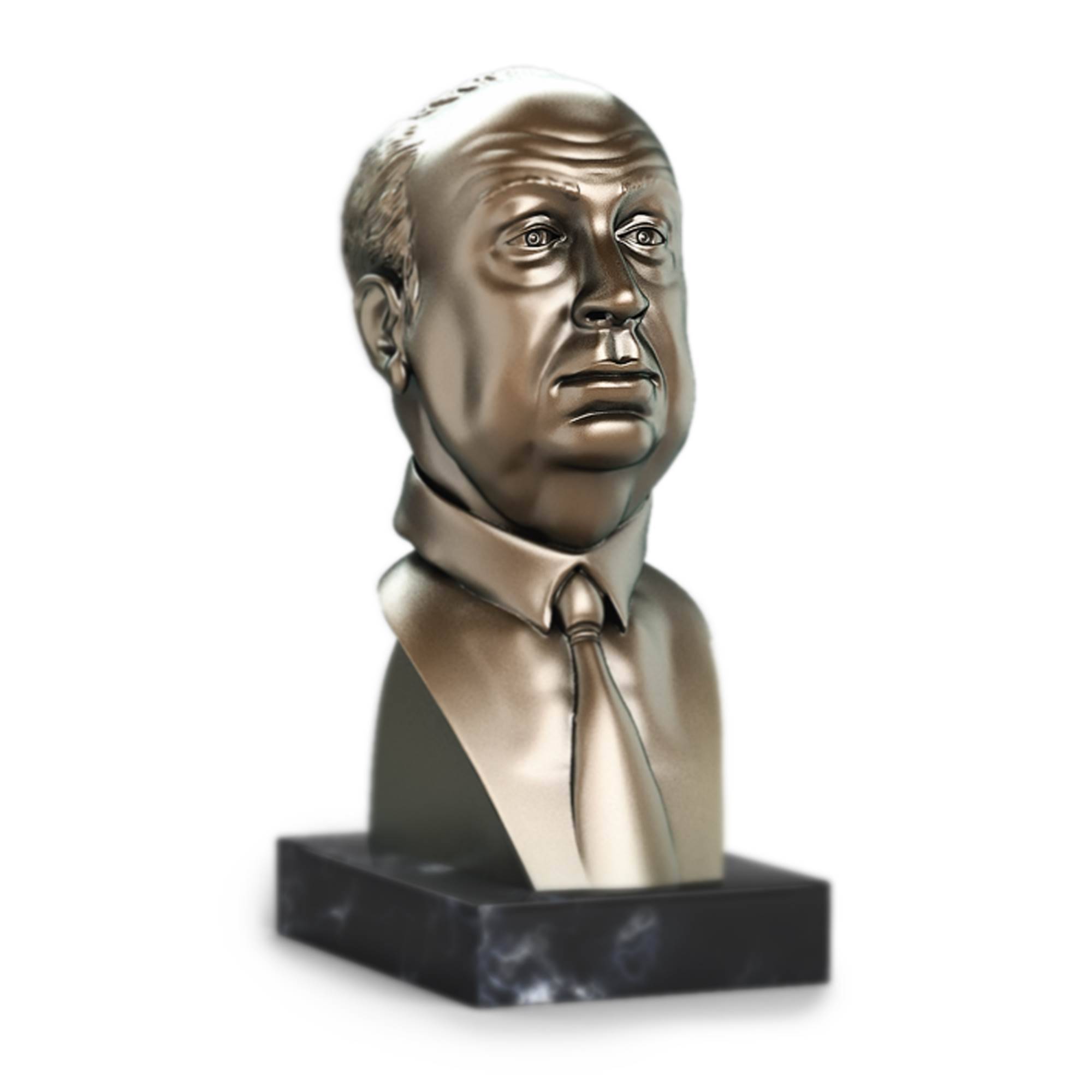 Sculptures
The sculptures are elegant, magical and will enhance your space. Contact us with what you want, and we will create it for you!
What we do
Our Jewelry is Handmade With Love
Our pieces always start by being drawn on a blank sheet of paper. They are then modeled by a computer. We then print a trial to see if there is anything to adjust. Each piece is inspected, tested, and perfected to ensure that our creations are exactly as we want them.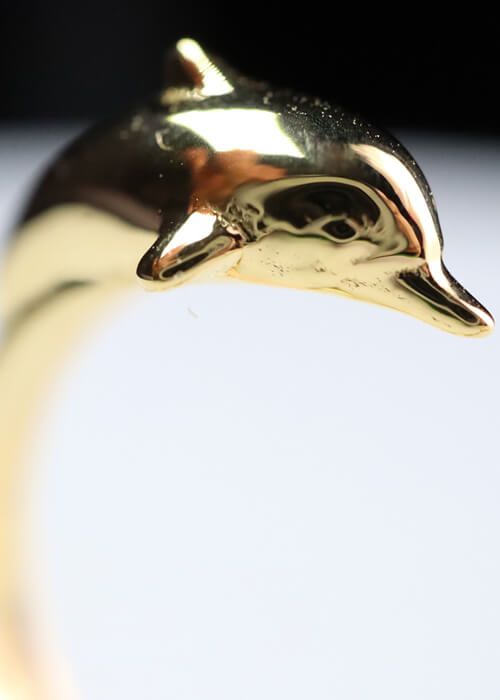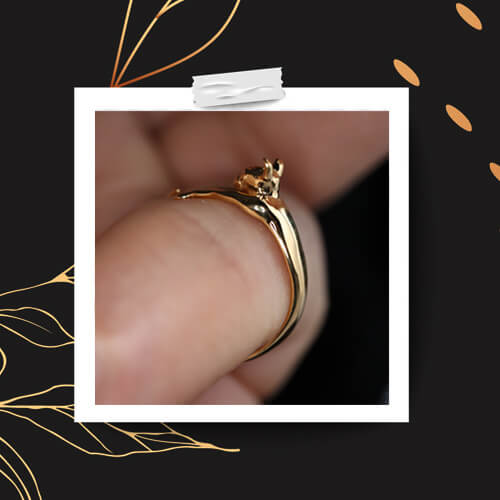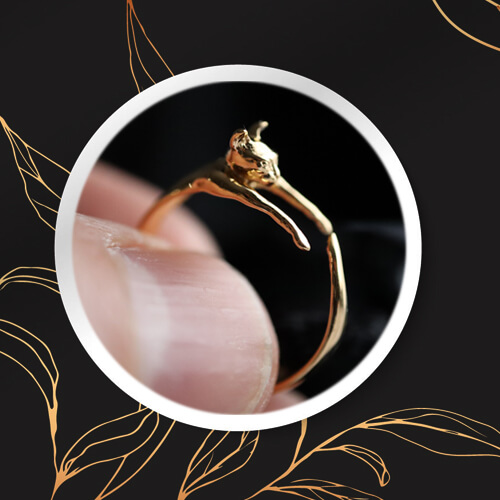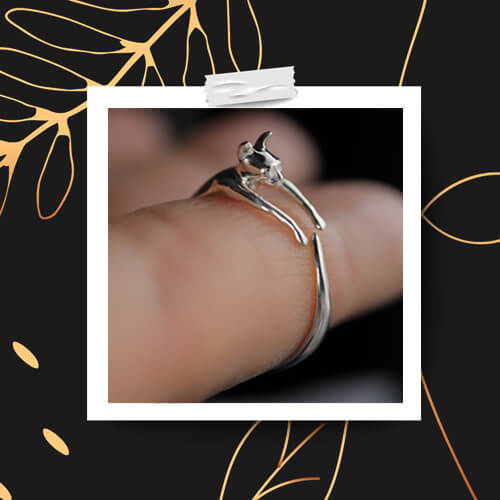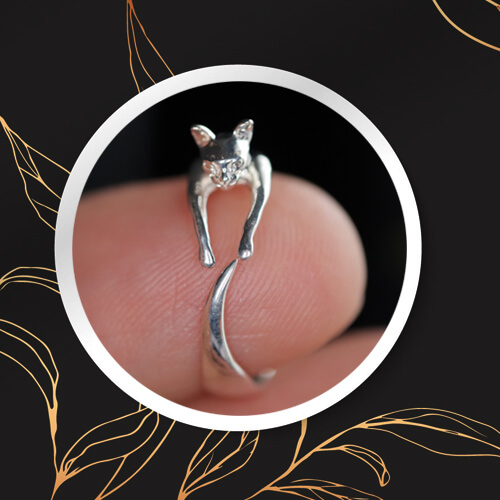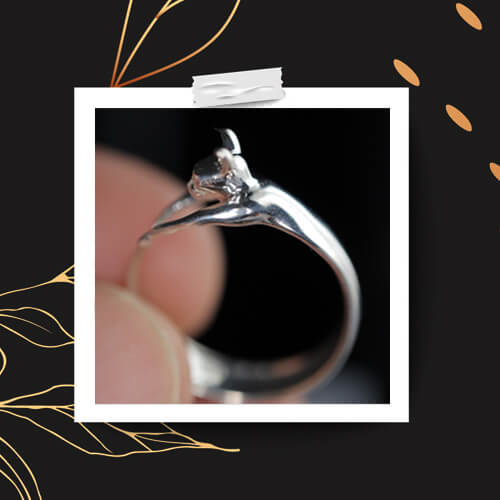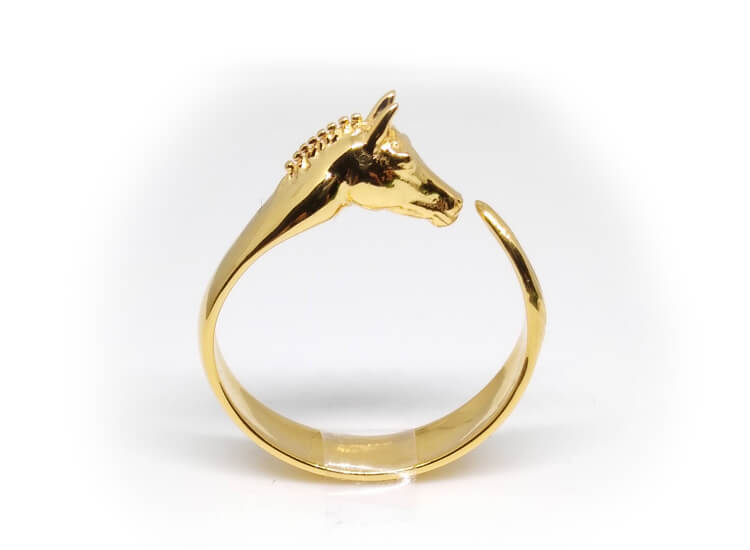 Adjustable horse ring, power and softness.14K gold, 14k Rose gold, 18K gold high quality polished and Silver polished fine details.
Ideal gift idea for horse lovers and thrill seekers!
Jewelry design, home decor and Acs
Shop

on

Etsy
Travel plan?
TRAVEL & SAVE MONEY
-Cashback on ticketsmake flights up to 5% cheaper
–Cashback on hotelssave up to 10% on your stays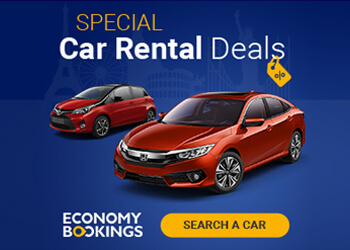 -We connect you with 800+ trusted suppliers.
-Compare car rentals and save up to 50%