GS Jewelers
Gold Sphynx

Creations Fine Jewelry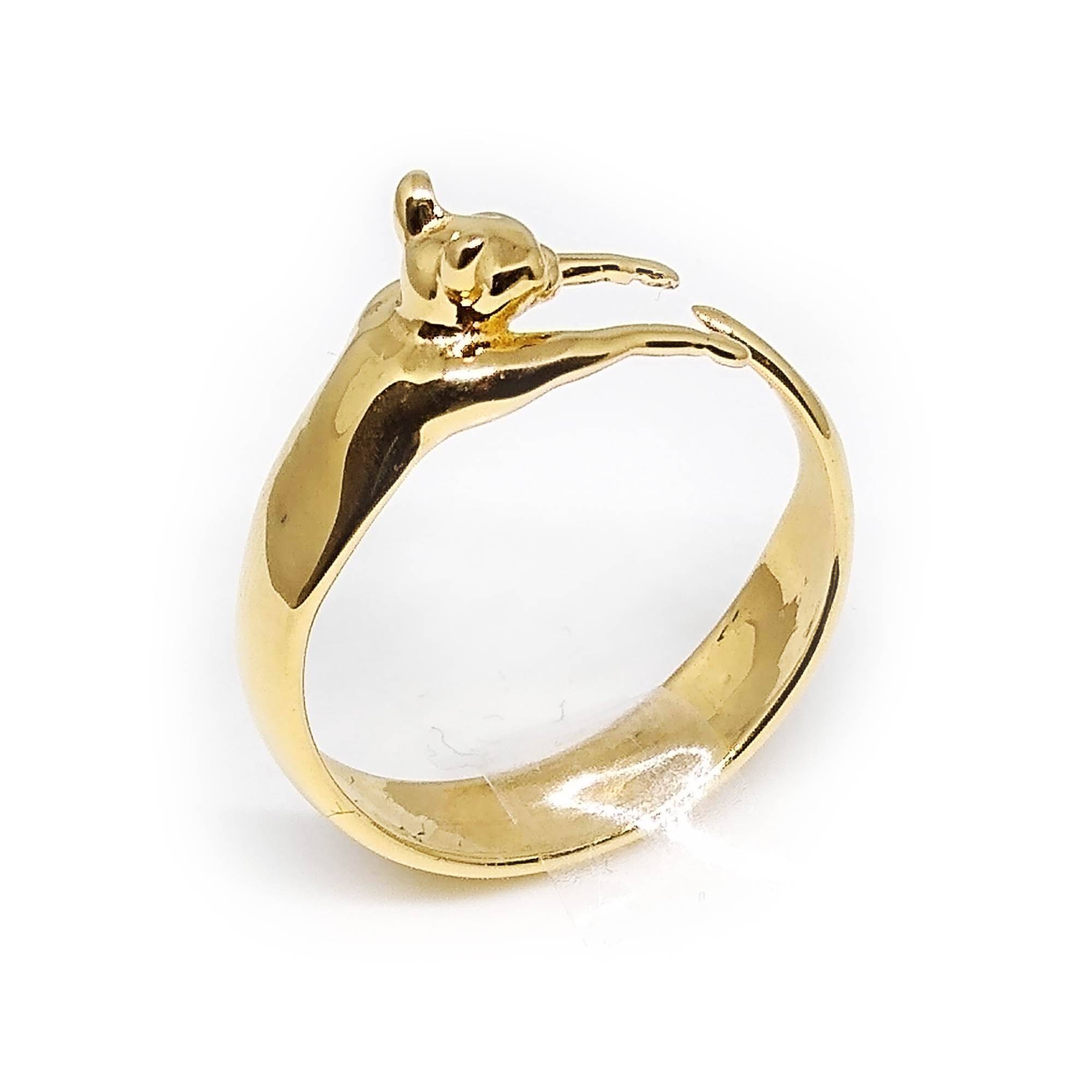 Rings
Our Animals Rings are one of our best sellers. They make a wonderful gift for a friend, significant other, or sibling. There are so many different possibilities for how you can personalize your ring. If you're looking to create a custom ring, send as a picture of what you have in mind, and we'll make it happen!
Pendants
Our beautiful pendants are another popular item in our shop, with the scarab pendant and the dolphin kisses being our best sellers. All our pendants are completely customizable. Send us a message with what you'd like, and we'll work with you to bring your vision to life.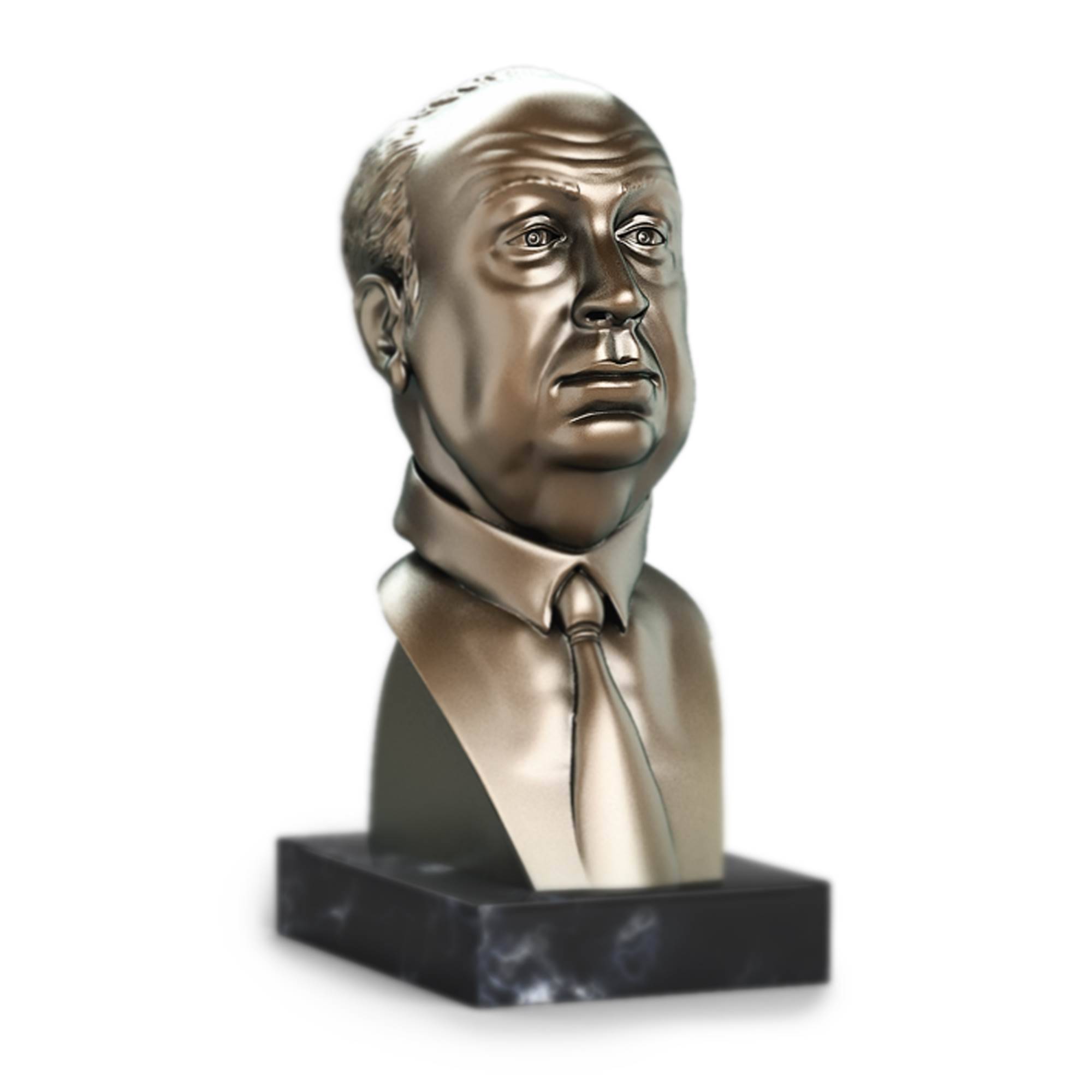 Sculptures
Gold sphynx sculpture are elegant, magical, and will elevate your space. Place one of our sculptures in your office, bedroom, or living room as an adorable accent. Each sculpture is customizable. Contact us with what you'd like, and we'll create it for you!
Jewelry design, home decor and Acs
The Shop on Etsy 
Best sellers
Charming Cat Sphynx Ring
Materials: Gold, Rose gold, Silver Fine Polished Details.
Ideal Jewelry Gift for cat lovers
The Sphynx Cat is extremely affectionate, not anxious, sociable and easy going.
What we do
Our Jewelry is Handmade With Love
Our pieces always begin by being drawn on a white sheet of paper. They are then modeled by the computer in a 3D face by face of polygons for several hours. We then print a test to see if there's anything that needs to be adjusted. Each piece is inspected, trialed, and perfected to ensure that our creations are exactly how we want them to be.